ARMS LIKE THEY USED TO BE…
Reduced elasticity of connective tissue or marked weight loss may result in an unsightly accumulation of excess skin on the upper arm, which hangs down when the arm is lifted. In the upper arm lift procedure, the excess skin on the inside of the upper arm is surgically removed and the arm thus tightened. An upper arm lift confers a much more youthful shape to the arm, which can be further optimized by appropriate muscle exercises.
"I felt very safe before and also after surgery."Mrs. D., Switzerland
UPPER ARM LIFT SURGERY
The upper arm lift procedure is carried out under general anesthesia on an inpatient basis. The scar is located at the inner side of the upper arm. Stitches are taken out after 14 days. After surgery movement of the arms should be reduced to the minimum, and assistance for activities of normal living will be required during this time.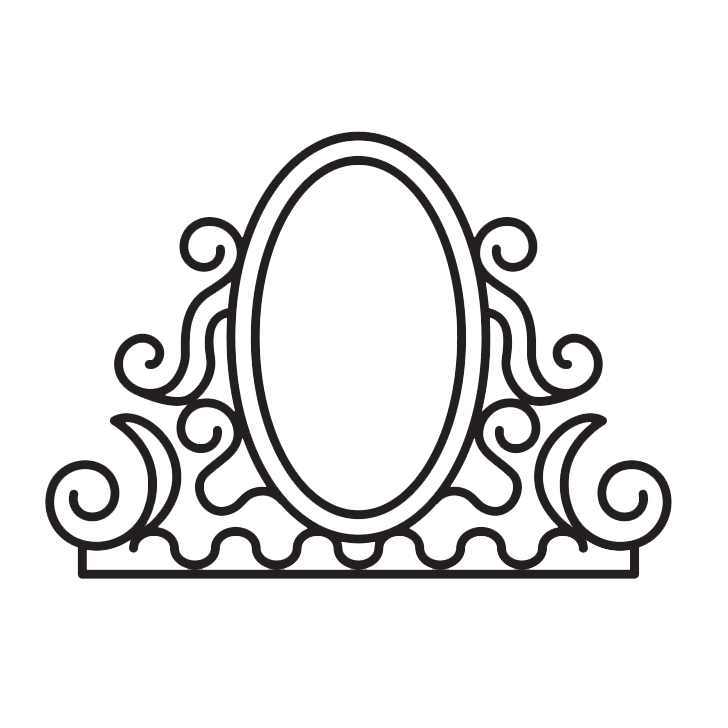 Upper arm lift before & after
All images shown have been reproduced with the consent of the patients.
Upper arm lift cost
The cost for an upper arm lift varies. The follow-up checks are free of charge.