FOR RADIANT EYES
With increasing age the tissue around the eyes weakens, causing the fat pads under the eyes to become visible. These are what is commonly referred to as eye bags.
"I would like to offer a word of thanks for everything you've done for me."Mr M., Switzerland
THE TREATMENT
Imperfections around the eye contour area can be corrected using hyaluronic acid. This leads to the elimination of unfavorable shadows on the eyelids — your look regains its radiance. The treatment is carried out in Basel and takes approximately 20 minutes. To tighten the eye region, the eye bag removal may be complemented by Fraxel Laser and Thermage CPT treatments.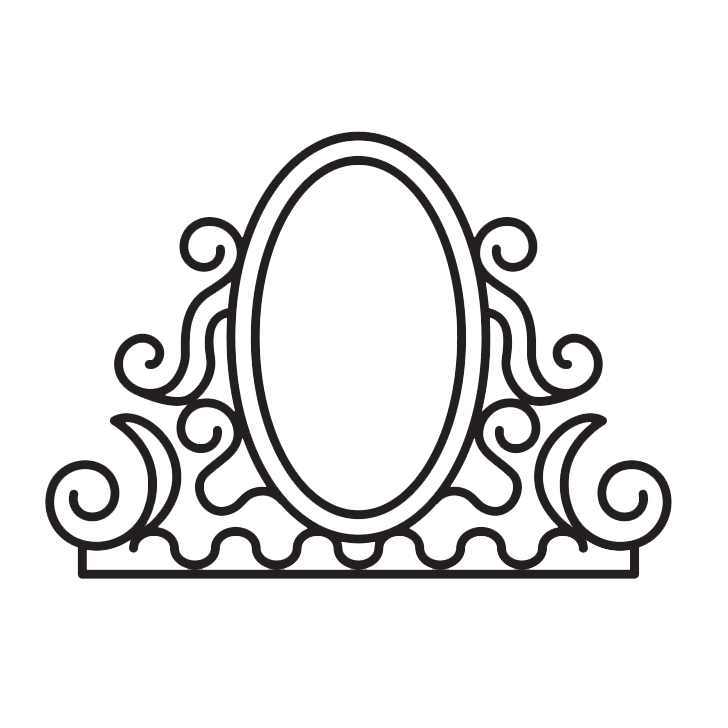 Eye bag removal before & after
All images shown have been reproduced with the consent of the patients.
EYE BAG REMOVAL COST
The cost for the removal of eye bags varies. The treatment may be combined with other techniques. The follow-up check is free of charge.