MAKE THE MIRROR REFLECT HOW YOU FEEL…
Liquid Lift is a new technique to restore facial contours with injection of hyaluronic acid. Depending on the desired effect, this very natural procedure rejuvenates the face without surgery or may be complemented by a surgical facelift.
"I want to express my gratitude for the beautiful and natural result. I feel my youthful facial contours have come back to light. Moreover, I did not experience any swelling or bruising. I'm looking forward to my next visit."Mrs. M., Switzerland
THE TREATMENT
The treatment is carried out in one to three sessions with intervals of one to two weeks. After a detailed and customized analysis of the face, facial contours are restored step-by-step. The treatment takes approximately 30 minutes per session.
LIQUID LIFT RISKS
Liquid Lifts are extremely safe procedures. Complications are rare. Bruises are easily covered up with make-up.
Liquid Lift Before After
All images shown have been reproduced with the consent of the patients.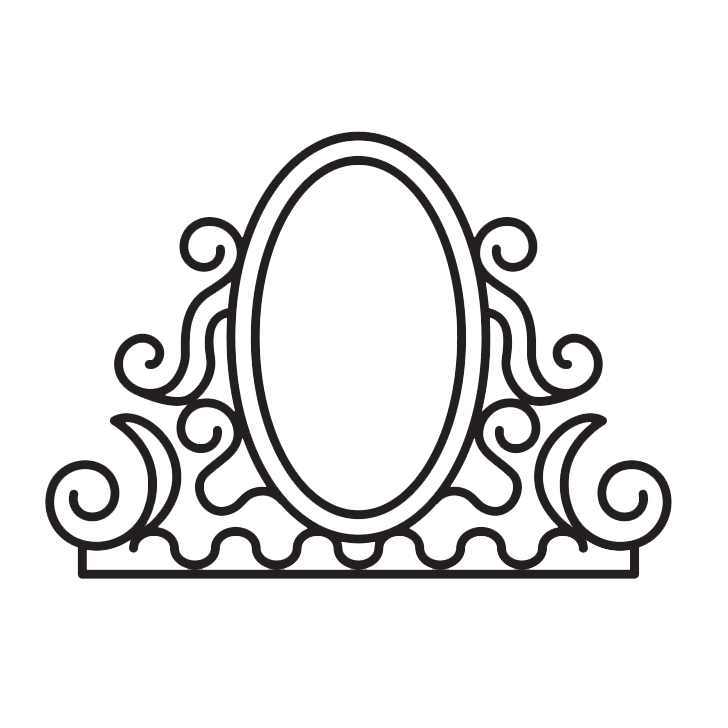 LIQUID LIFT COST
Liquid Lifts are highly customized treatments and costs will thus vary accordingly. The follow-up check is free of charge.