AN INVITATION TO KISS…
Full lips are a sign of youth and sensuality. Lips should be elegantly curved and well defined. Using the latest generation of hyaluronic acid fillers, one session results in hydrated and fuller lips.
"From the first consultation I knew that if someone 'does' something on me, then it's her."Ms. T., Switzerland
THE TREATMENT
A treatment with lip fillers takes approximately 20 minutes. On the day of the session, sun and sports should be avoided.
HOW LONG DOES THE EFFECT LAST?
Depending on the used product and individual reabsorption rate, the effect may last between 6 and 12 months. The effect duration increases with subsequent treatments.
Lip Fillers Before & After
All images shown have been reproduced with the consent of the patients.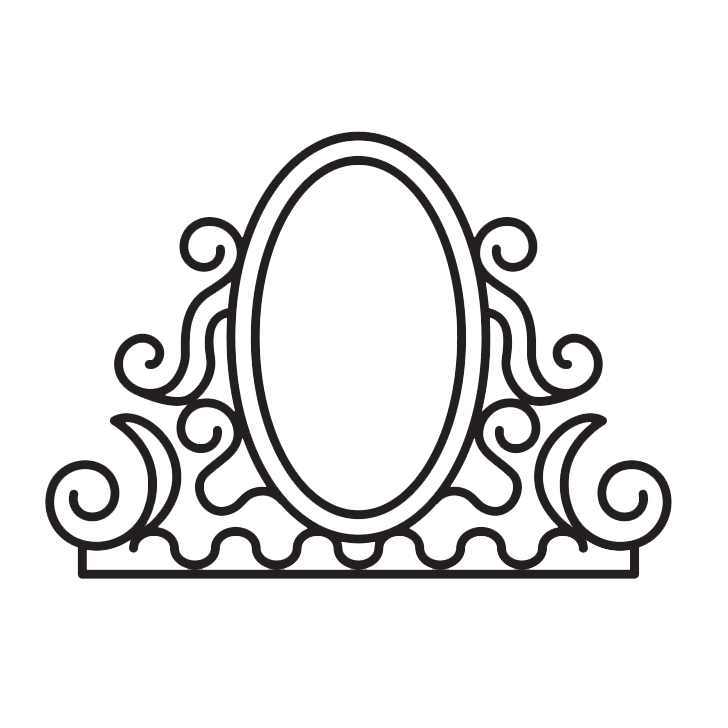 Lip fillers cost
The costs vary according to desired result and product. The follow-up check for lip fillers is free of charge.