PRECISE. EFFECTIVE. SAFE.
Fraxel Restore Dual is the cutting-edge of laser treatments that intensively rejuvenates the skin with less side effects and risks than a conventional laser therapy.
We offer the only original Fraxel Laser in Basel.
"Finally I have the skin that I've always wanted. Thank you!"Mr. F., Switzerland
WHY FRAXEL RESTORE DUAL?
As the follow-up to the established and popular Restore laser, it represents the next leap in technology and is thus not comparable to any conventional fractional laser therapy. Owing to its Dual function, the new Fraxel Restore produces visible results even after a single treatment. Pigment spots may be treated more effectively.
Dual combines two treatment modalities:
1550 – The original Fraxel skin rejuvenation (1550 nm)
1927 – The pigment spot treatment (1927 nm)
The 4+4 Treatment: The combination of the 1550 and 1927 treatments rejuvenates your skin and leaves it looking luminous.
IS THE TREATMENT SAFE?
Yes. Fraxel Laser is the gold standard for skin rejuvenation and satisfies the most stringent safety requirements. Approval by the FDA and CE guarantees its safety and effectiveness.
WHAT CAN I EXPECT?
More beautiful and fresher looking skin
Improved consistency and texture of the skin
Finer complexion with smaller pores
Reduction of pigment spots and hyperpigmentation
Reduction of fine wrinkles, especially around the eye contour area
Reduction of stretch marks
Reduction of acne and surgery scars
WHICH PROBLEMS MAY BE TREATED?
The treatment is particularly effective for:
Hyperpigmentation
Pigment spots
Sun spots
Age spots
Wrinkles
Sun damaged skin
Melasma
Acne scars
Enlarged pores
Stretch marks
Post-operative scars
FRAXEL LASER BEFORE & AFTER
All images shown have been reproduced with the consent of the patients.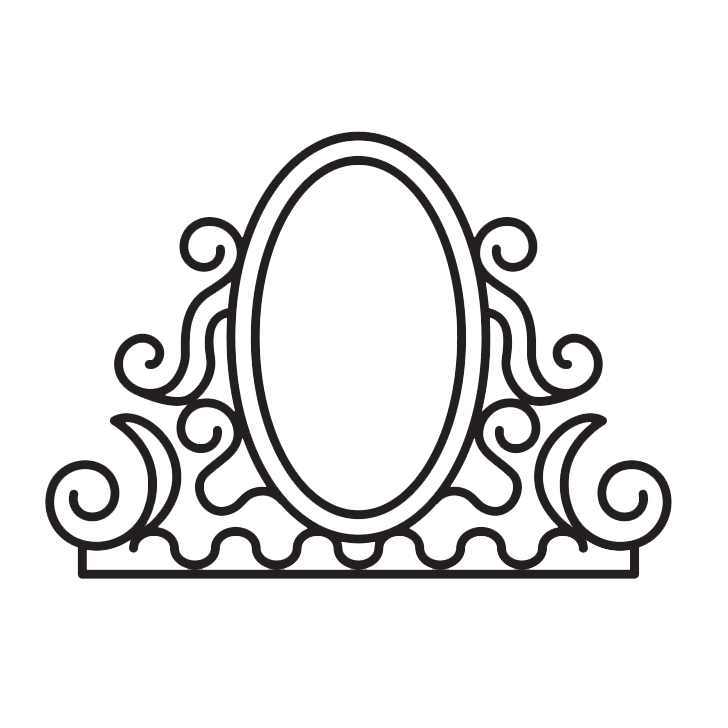 FRAXEL LASER COST
The cost for Fraxel Laser treatments varies according to the size of the treated area. The follow-up check is free of charge.