THE "FIVE MINUTES NOSE JOB"
A straight and symmetric nose is — literally — of central importance to facial harmony. Small imperfections may be corrected by injecting hyaluronic acid for quick and natural results. This treatment has been popularized as the "Five Minutes Nosejob".
"I finally feel confident when pictures are taken, thank you!"Mrs. B., England
THE TREATMENT
The aim of the treatment is to straighten the profile of the nose and raise the nasal bridge using hyaluronic acid. The treatment only takes a few minutes and produces a long-lasting effect. Touch-ups are recommended once a year. On the day of the treatment, sports and sun are to be avoided. Wearing glasses for a few days after the treatment is also not recommended.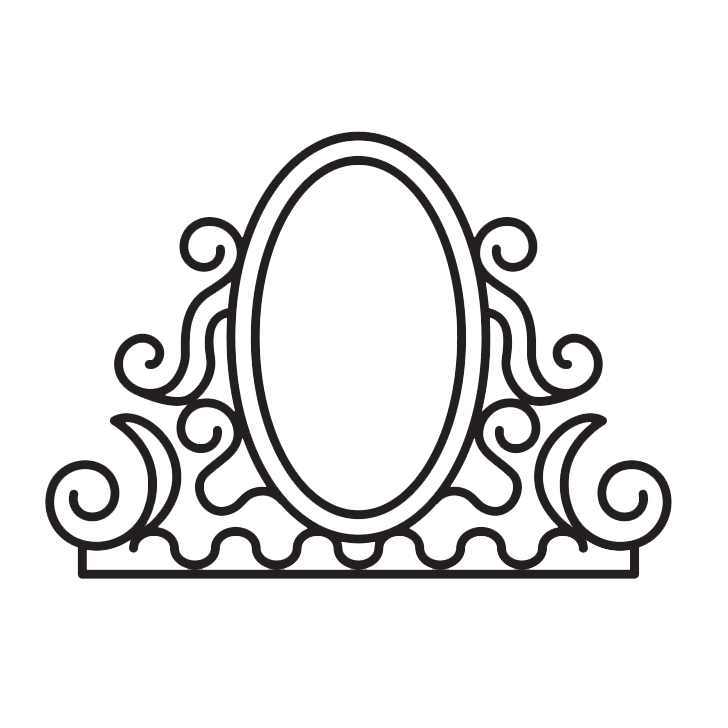 Nose job before & after
All images shown have been reproduced with the consent of the patients.
NOSE JOB COST
The costs of a "Five Minute Nose Job" varies. The optional follow-up check is free of charge.