TURN BACK TIME A LITTLE…
Thermage CPT is a very popular, non-invasive procedure that helps tighten and contour the skin in a single treatment — no surgery, no injections, and no downtime. Thermage CPT may be applied to any skin type at any time of year.
"I am thoroughly impressed by this unique experience."Mrs. F., Switzerland
SKIN TIGHTENING – WITHOUT SURGERY
Thermage CPT (Comfort Pulse Technology) is the latest generation of Thermage technology that has been gaining in popularity since 2002. It has since become gentler and even more effective.
The treatment with Thermage CPT is carried out in Basel.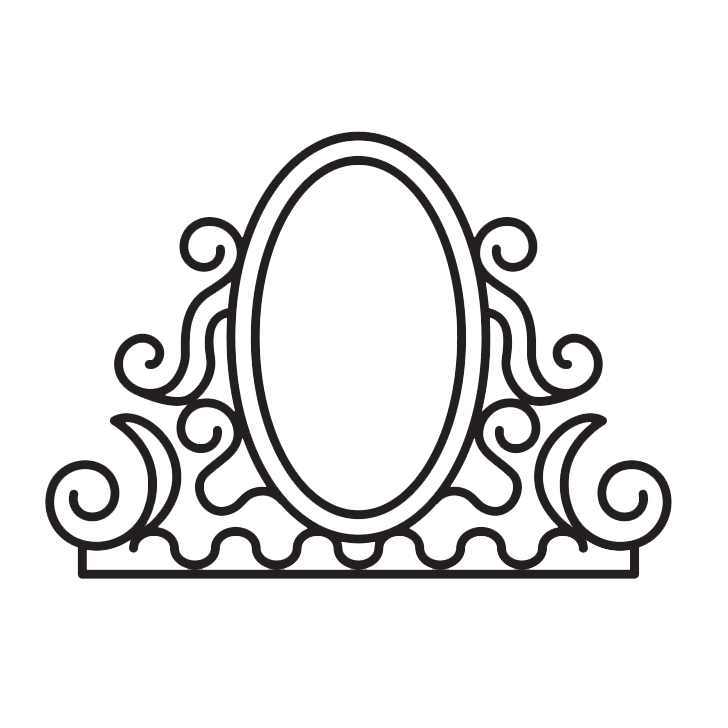 THERMAGE CPT FACE
For firmer facial contours – the non-surgical facelift
If a surgical facelift has been ruled out, Thermage CPT Face offers an interesting option.
Thermage CPT Face Before & After
All images shown have been reproduced with the consent of the patients.
THERMAGE CPT EYES
For a firmer eye contour area
Thermage CPT improves the firmness and quality of the skin around the eyes. Just like that and without surgery.
THERMAGE CPT BODY
For a firmer, more attractive body
Although any region of the body may be treated, the most common uses for Thermage CPT are the upper arm lift, the tummy tuck, cellulite treatment and the improvement of the knee region's skin.
Thermage Cost
The cost for Thermage CPT treatments varies according to the size of the treated area. The follow-up check is free of charge.