THE ALTERNATIVE TO LIPOSUCTION
Liposonix GEN 2 is the next generation of non-invasive ultrasound body contouring. Its underlying technology uses high-intensity focused ultrasound energy (HIFU) – and, in contrast to liposuction, does not require general anesthesia or result in scars. Unlike other devices, Liposonix GEN 2 requires only a single session.
"I'd like to thank Dr. Cierpka for her fantastic work."Mrs. T., Switzerland
WHAT RESULTS CAN I EXPECT?
You can anticipate an average reduction of one clothing size per treatment. Studies indicate a mean reduction of 2.5 cm in waist circumference.
HOW LONG DOES A LIPOSONIX GEN 2 SESSION LAST?
The average is one hour. The effective duration of the session depends on the area to be treated.
WHEN WILL I SEE THE RESULTS?
Results become visible after 8 to 12 weeks. Your body requires some time to naturally dispose of the destroyed fat cells.
IS LIPOSONIX GEN 2 SAFE?
Yes. Liposonix GEN 2 is the new and improved generation of the established Liposonix system. FDA and CE approvals prove its effectiveness and safety.
WHAT DO I NEED TO KEEP IN MIND AFTER THE TREATMENT?
Unlike other techniques there is no necessity to wear a compression garment after treatment.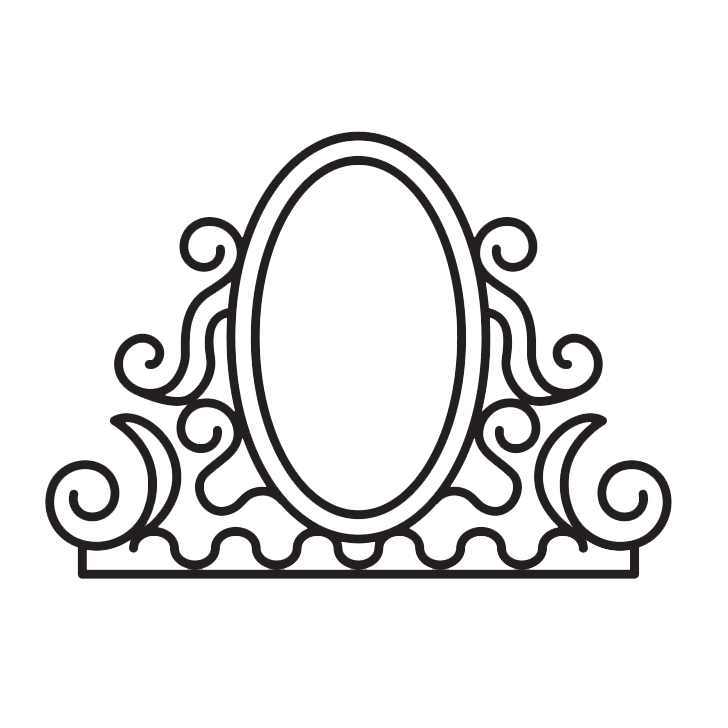 Liposonix Before & After
All images shown have been reproduced with the consent of the patients.
Liposonix Cost
The costs for a Liposonix treatment vary according to treated area. The follow-up check is free of charge.